Our Mission
To provide financial support to individuals seeking or engaged in outpatient treatment for long-term recovery from substance abuse and mental health disorders. Supported individuals will reside in or around Dane County.
To educate the community and improve awareness to remove the stigma related to substance abuse and mental health disorders that can stand as a barrier at every stage of recovery.
To support peer mentorship in the Dane County recovery community and treatment programs. Peer mentorship keeps individuals involved in active recovery longer, thus improving the individuals rate of success while simultaneously assisting and engaging other individuals in early recovery.
Outreach & Advocacy
Through presentations, the Recovery Foundation reaches out to teach communities more about substance abuse disorders, the disease of addiction, the harmful effects of it, and that long-term recovery is possible.
We support and advocate for research of effective treatments and recovery approaches. We also advocate for putting that research into practice and provide knowledge about it through held educational events.
Receive Help
With the help of our donors and resources, the Foundation Recovery has the ability to be the financial support for those seeking to reclaim their lives. Individuals who find themselves unable to afford the path towards their recovery can apply for a Treatment Assistance scholarship.
Contact Us
If you need more information, have questions or comments, or want to volunteer, we can be reached through phone, email, or our online contact form.
Read Our Latest
Read our blog to stay up to date about the Recovery Foundation's news, announcements, and guidance on everything recovery.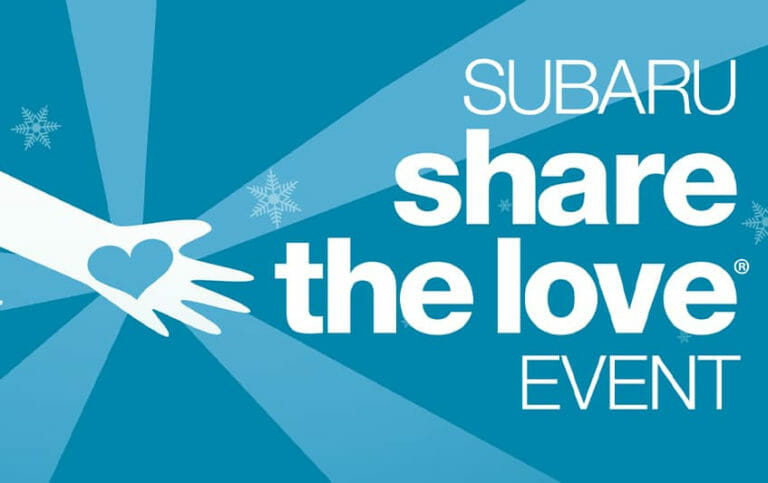 Recovery Foundation board and recipients are truly grateful for the corporate support of Don Miller Subaru East and West , Subaru, Inc and local Subaru customers for their generosity during the…
Read More